Such Easter eggs I make already for years. There are real shells "dressed" in silk and brocade. Highly recommended for the whole style and charming decorations.

The eggs are also available to be ordered, but with enough time in advance because they are a real egg shells and no plastic. Thank you very much for understanding.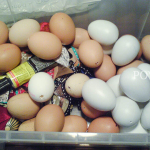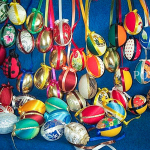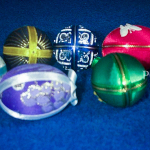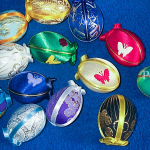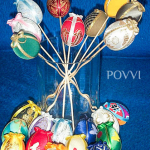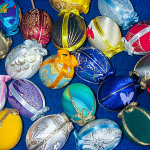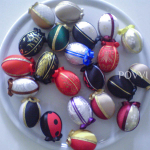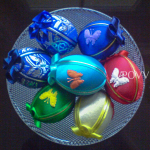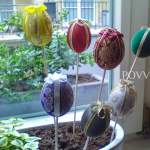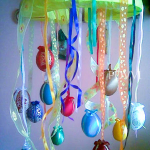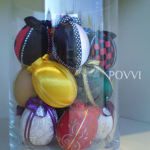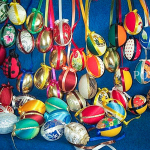 Copyright © 2014 The Presidency of Very Visual Information. All Rights Reserved!